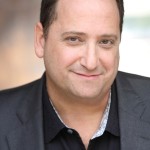 Whether I'm running around onstage with a fifty pound puppet in the Broadway musical Disney's The Lion King or working all day on set, my Elite Sportzband gives me comfort and support like nothing else. It's flexibility and lightweight comfort let's me forget sometimes I'm even wearing it. I love my Elite Sportzband!!!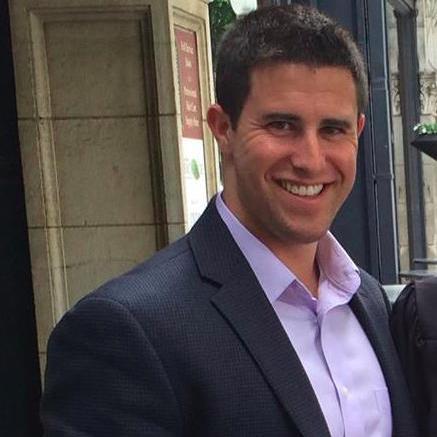 As a Board Certified Sports Physical Therapist, my athletes ask me about braces, splints, bands, and more. Very few products out there do what they say they will do. Elite SportZ Band is one of those products that does what it says it will. It provides support and feedback for athletes but is not constricting. The athletes I've used it with have loved it because of that support and the decreased pain they are in while wearing it.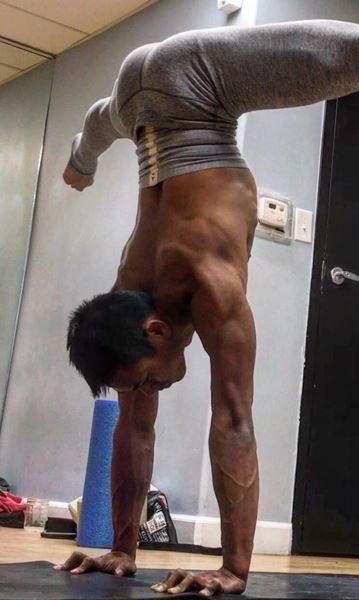 As a competitive athlete, a warm up is extremely critical at the start of every training session that I do. I first heard of the Elite SportZ Band in the summer of 2013 from a colleague that I was working with at that time. I was very curious about the product she was wearing and I really wanted one for myself after she educated me on the product and its effectiveness. I personally have some lower back pain due to my training in acrobatics, so having this seems like it would be a great choice to have in my training. Ever since I have started training with my Elite SportZ Band, my warms have been faster and my back pain has decreased. I not only wear it during training, but often times during the day as well to keep my posture lifted. I highly recommend this product to any student, athlete, instructor, and performer.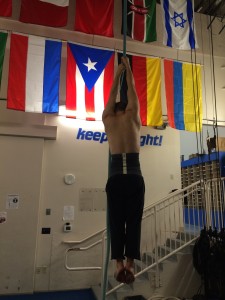 The reason I like the Band is because it helps with my Anterior Pelvic Tilt. For me, the Band is great in teaching to maintain a neutral pelvis during training. If I relax too much, I can feel the elastic pulling, reminding me to correct and actively stay in the right position. It's amazing how much a simple thing can help.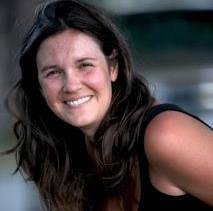 As a middle-aged mom suffering from intermittent sciatica problems from a 30-year-old dance injury, I am a big fan of the Elite SportZ Band and the comfort and relief it offers me. The Band offers non-binding support without hindering my mobility, and speeds up my recovery time when my old injury flairs up. It also helps me remember to engage my core which is vital for a woman of a "certain age." All that, plus it can be worn discreetly under your clothes if you so choose. I recommend it to athletes and non-athletes alike. It's a game-changer! (I'd rate it 5 stars if it came in pink.)
Can I just say: I got an Elite Sportz Band and it's ace! I've never been a gymnast but I have lower-back issues from rowing that give me problems at yoga sometimes, and it's just perfect for that.
I'm a repeat buyer. I bought the Band last March during a meet in Chicago for my daughter. The sales rep asked me to try it when I told her I was an O.R. nurse. Well. let me tell you, from the moment I put it on I knew this was a FANTASTIC product. I stand on my feet for very long hours during some surgeries and the Band has really saved my back. I have even let other nurses and surgeons try my Band and now they all wear it. My daughter won't train without it, since she's worn the Band her back doesn't hurt anymore. The other really great thing is how long the Band lasts both of us wear it almost daily and are just now replacing them 7 months later. Elite SportZ Band is for sure one of the best products I've ever used. Parents it's not just great for gymnasts, it's great for you. Very Much A FAN of the Band.
I bought the Band for my daughter - a gymnast. I play golf on the weekends and whenever I can steal away. My daughter loves her Band and since she's been using it says her back never hurts anymore. When I complained my back was hurting after a round of golf, she told me I should get a Band. I did, and let me tell you this product is amazing! My back has not felt this good in years. I think it's even helped me with my swing. The customer service is spot on and very helpful. I think they should be selling these to anyone who plays any sport.
Love the Band!! As a tennis player my back goes through a lot on a hard surface, and constant serving motion, and this product allows me to go longer with sustained energy and intensity. I really notice delayed muscle fatigue and a shortened recovery time. My daughter started using it for volleyball and tae kwon do. It definitely helped take my game to the next level.
This belt has helped in so many ways! I work lifting and using my back on a daily basis and the band has worked wonders for me. I'm also an active adult soccer player and have used the band while playing and what a difference it makes. I would recommend this band to all athletes and non-athletes.
A friend of mine has been an avid golfer since he retired a number of years ago. It used to be that his schedule revolved around his weekly golf game. In the past year, he nearly stopped playing because he said that his back just hurt too much when he was on the course, and he could barely move the day after. My father-in-law gave him an Elite SportZ Band for Christmas thinking that it couldn't hurt for him to try it. I spoke with him a couple of weeks ago and he said that when he wears the band, his back doesn't bother him nearly as much as it did before when he's playing and he isn't sore the morning after! The product really works!
@EliteSportzBand I just want to say that i love my EliteSportzBand! Been wearing them for contortion training sessions,they really help.
We give this product a Perfect 10!
We discovered Elite Sportz Bands after researching preventative measures for back injuries. My daughter Kelsey (a Level 9 gymnast) had a stress injury to her back from a fall during a competition this past February and we were eager to do all we could to insure that she trained safely and was doing all she could to prevent any further injuries. The Elite Sportz Band has been wonderful. My daughter wears it every day while training and feels that it truly makes a difference for her. I can't say enough about the great customer service that we've received from Elite Sportz Band as well. They care about their customers and it shows! I highly recommend this product - great product & great customer support.....they've truly "got your back."
Warm and supportive during ballet class! It's keeps me warm from the beginning of barre through the whole class, and I don't overheat. The quality material washes great! And the customer service is superb!