Many of us experience situations that profoundly change us for the better. Elite SportZ Band hopes you will "band together" with us as we donate a portion of our proceeds to causes close to our hearts.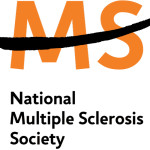 National MS Society – Founded in 1946, the National Multiple Sclerosis Society supports more multiple sclerosis research, offers more services for people diagnosed with multiple sclerosis, provides more professional education programs, and furthers more advocacy efforts than any other multiple sclerosis organization in the world.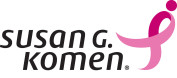 Susan G. Komen – In 1980, Nancy G. Brinker promised her dying sister, Susan, that she would do everything in her power to end breast cancer forever. In 1982, that promise became the Susan G. Komen® organization and the beginning of a global movement. What was started with $200 and a shoebox full of potential donor names has now grown into the world's largest nonprofit source of funding for the fight against breast cancer. To date, we've invested more than $2.6 billion in groundbreaking research, community health outreach, advocacy and programs in more than 30 countries. Our efforts have helped reduce death rates from breast cancer by 34 percent since 1990; and has helped improve five-year relative survival rates for early stage cancers from 74 to 99 percent. And we won't stop until our promise is fulfilled.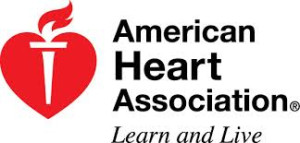 The American Heart Association is the nation's oldest, largest voluntary organization devoted to fighting cardiovascular diseases and stroke.  Founded by six cardiologists in 1924, our organization now includes more than 22.5 million volunteers and supporters working tirelessly to eliminate these diseases. We fund innovative research, fight for stronger public health policies and provide lifesaving tools and information to save and improve lives.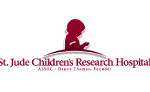 St. Jude Children's Research Hospital – Founded in 1962, is a pediatric treatment and research facility focused on children's catastrophic diseases.  Today, St. Jude's is a world leader in developing new, improved treatments for children with cancer, and has created more clinical trials for cancer than any other children's hospital. They freely share those breakthroughs, and every child saved at St. Jude means doctors and scientists worldwide can use that knowledge to save thousands more children.